Nestled in hundred-year-old buildings of a farmhouse of Sologne, La Barboire Campagne consists of an ensemble of private lodgings – three double rooms and five flats – that enables you to find your own layout, from a stay for two people to a full privatization for a particular event.
LA BARBOIRE CAMPAGNE,
AN INVITATION IN ALL SEASONS…
All at once hotel, country cottage and guest house, La Barboire is above all an experience of a country house carefully decorated to allow you to switch off from urban and daily life.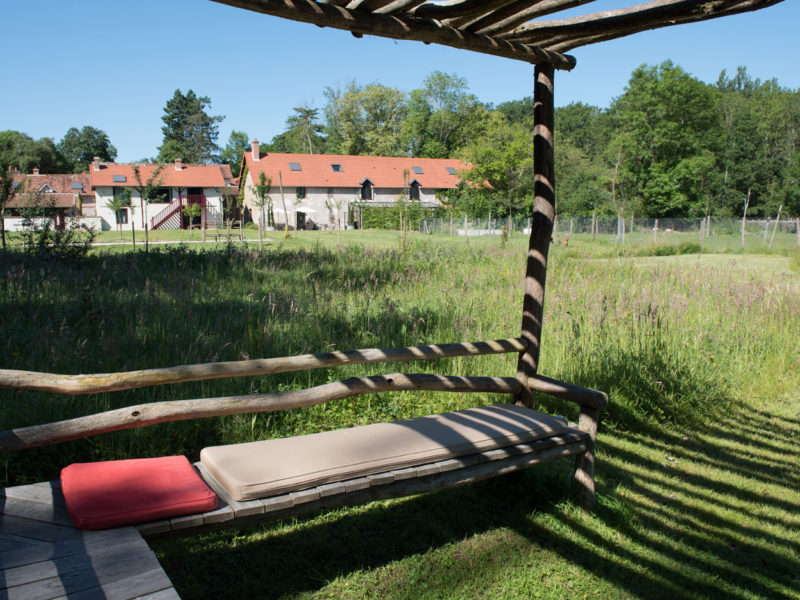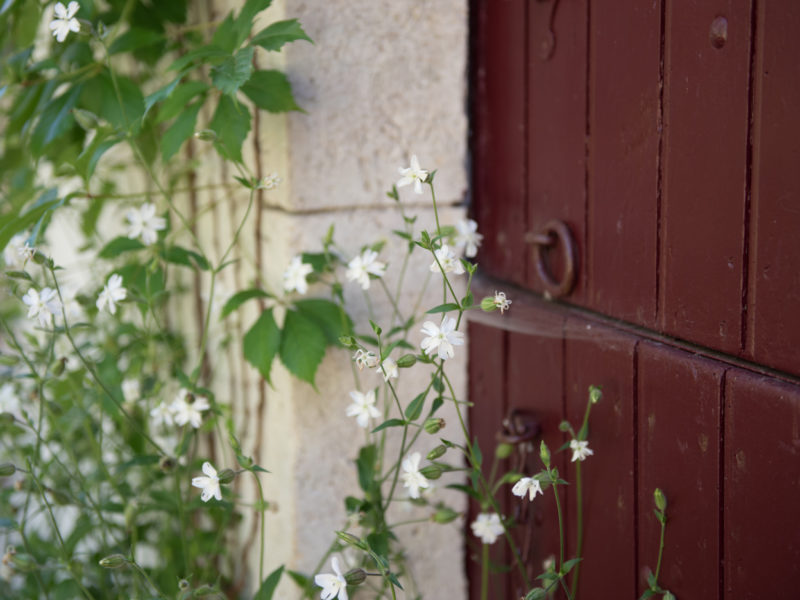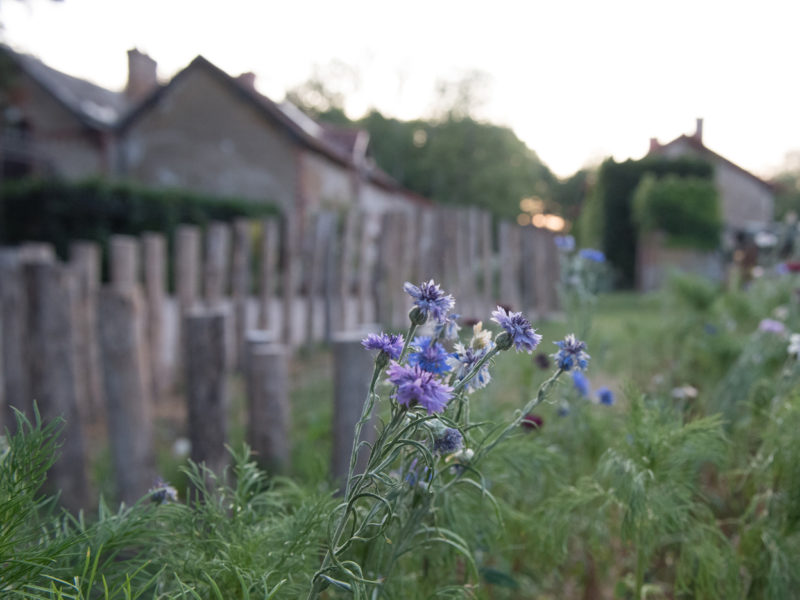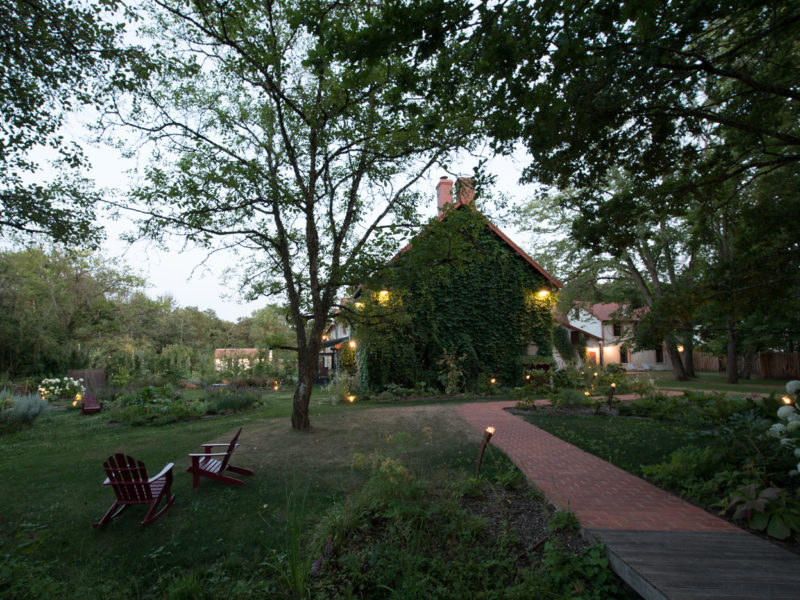 Walking by the pond, strolling under a starry sky, playing boules, barbecuing in the garden, taking a nap in the deck chairs under centuries old trees…
Golden brown colours of the forest, leaves blowing, endless sunsets, mushrooms and chesnuts, chimney fires, bellowing stags.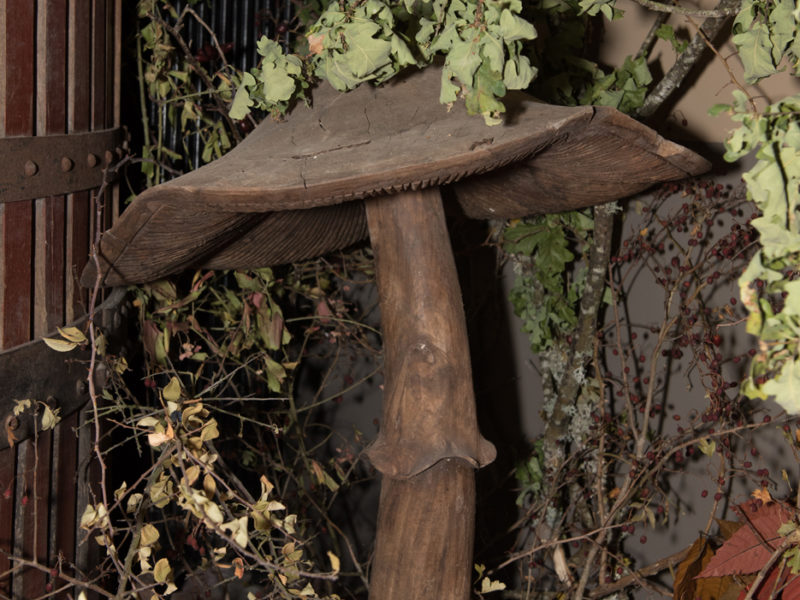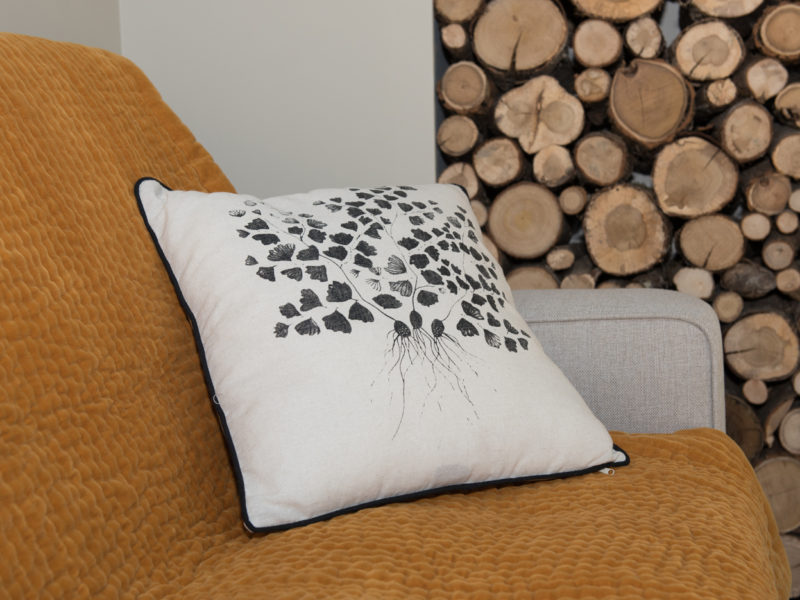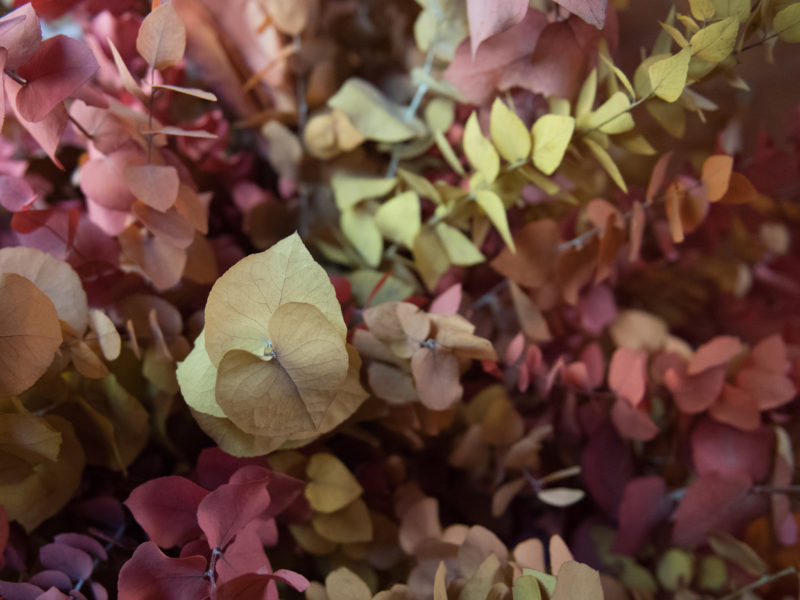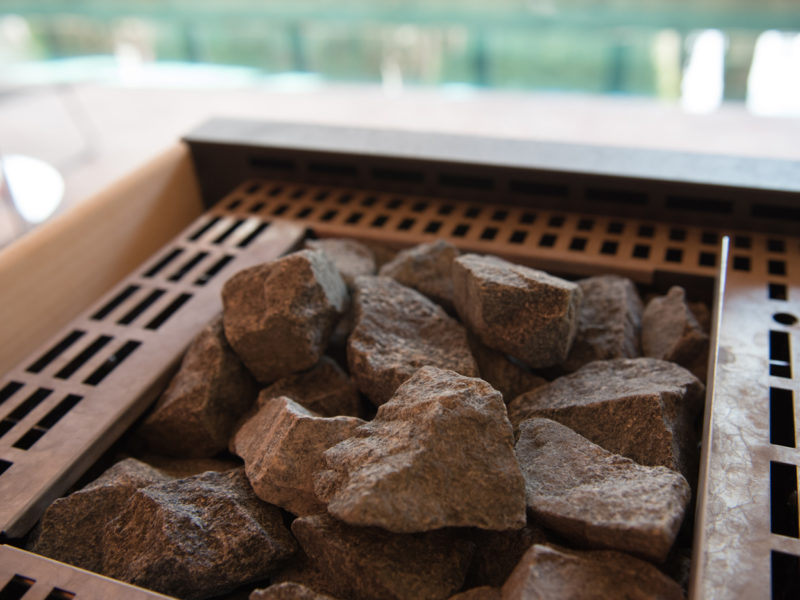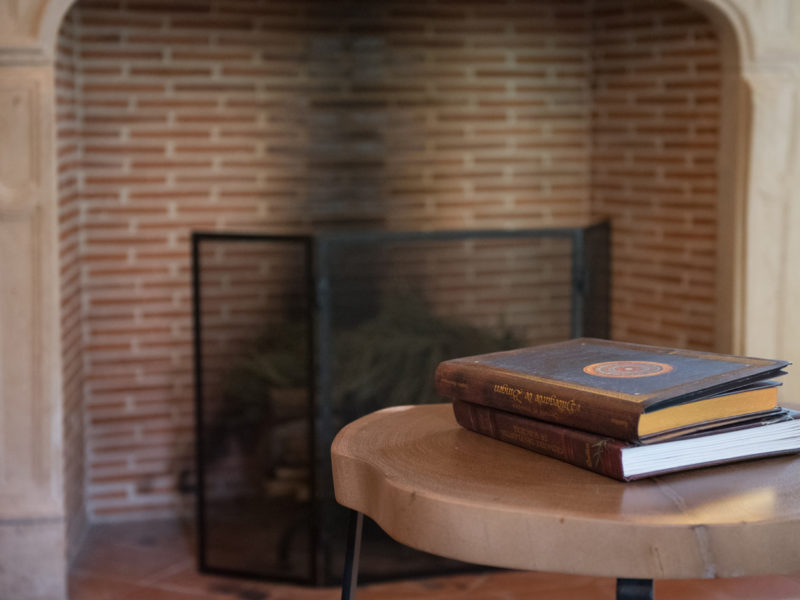 Walks in the biting cold, morning mists, braziers on the terrace contrasting with the heat of the wellness area.
In all seasons, La Barboire invites to the quiet, to recover and to revitalise yourself.
Let the softness of La Barboire envelop you as long as you stay, as if you always had come here.