The breakfast – left in the accommodation or in the form of a buffet in the common kitchen – mainly consists of organic or sustainable agriculture products, and often the most local or even from our garden.
The bread and the pastries are prepared by Thoreau Bakery, several times awarded.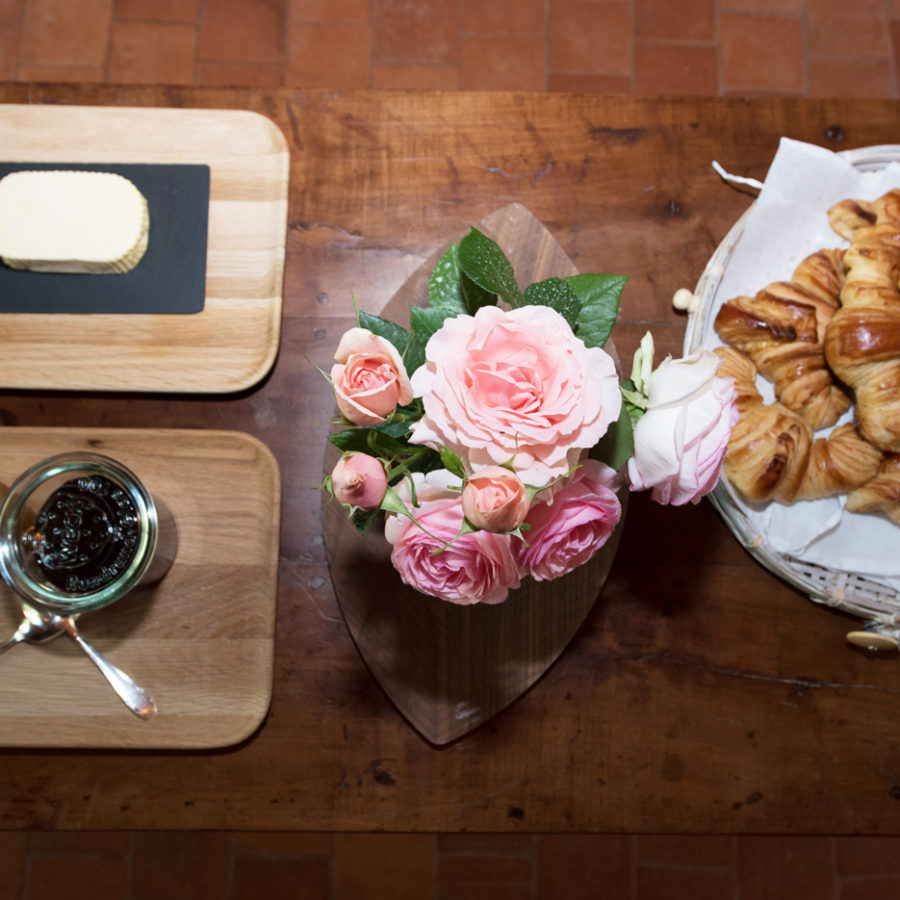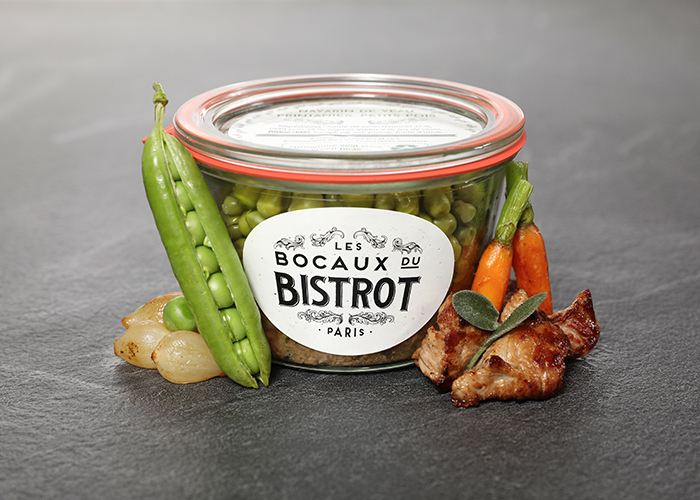 Aperitif Jar, starter, main course or dessert, the Bocaux du Bistrot are imagined and prepared by Chef Ghislain Balagna, with fresh and seasonal products, without any fat but a dash of olive oil (if necessary!) and above all no additive or preservative.
Besides classic offers, you can now savour vegetarian and vegan dishes.
The jars are delivered to your door in a lovely basket, served with a side salad and some bread.
Seasonally, it is possible, with a little contribution, to rent a barbecue and use it in the garden.
We also offer you a list of nearby restaurants, varied and attractive offer from the two-star gourmet restaurant to the riverside café.
In the context of a privatisation, it is also possible to ask a chef or a caterer to come.